Leadership Development Programs
Glow Leadership's Signature 16-Week essentials of leadership program. Level up your team.
Lead with confidence and grace. Specifically designed for womens unique leadership challenges.
A Community of like-minded, high achieving and intentional women that are consciously creating success.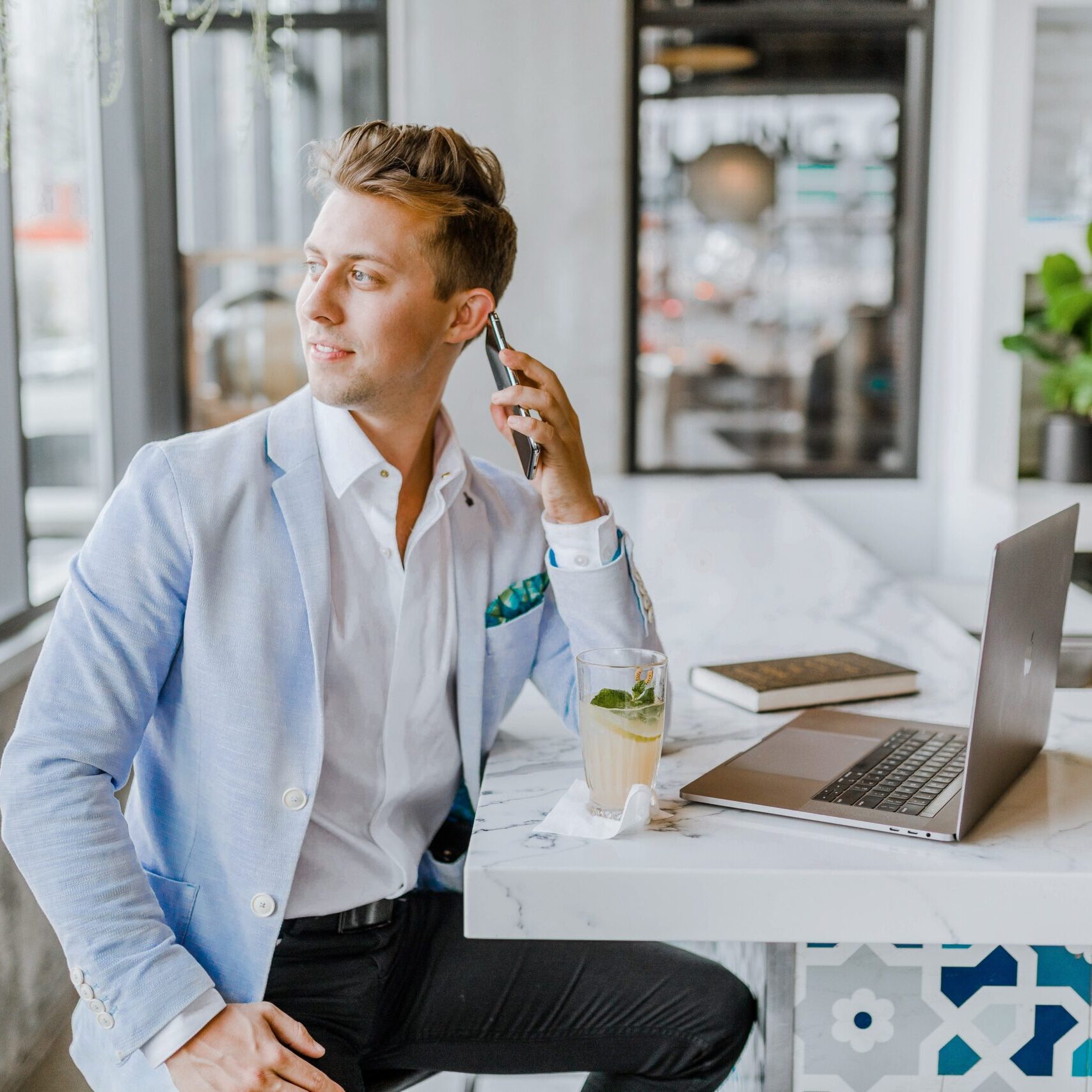 A simple framework to advance your career quickly. Start today for only $97.00.