Next Generation Leadership
* HIGH IMPACT RESULTS * FLEXIBLE PROGRAM * DESIGNED FOR MODERN LEARNERS *
Finally, a Leadership Development program that gets meaningful results. Our new world requires a new form of leadership. GLOW ONLINE not only provides you with new leadership skills, but the program experience will also level up your mental mindset, elevating you to a new dimension of leadership mastery.
Web Based. Learn from anywhere anytime.

You no longer have to sit in a classroom or training center for hours on end. Do your modules at your convenience.

Strategically designed to ensure optimal learning outcomes.

Short 'digestible bites' training videos so every type of learner can excel. ( 15-30 mins )
Downloadable worksheets right from the Online Training Center.

Modules are released weekly to optimize information processing and application. You will receive an email when your next lesson is available in the Online Training Center.

16 Modules in 4 Success Pillars.
4 Certificates of Completion.
Complete the program in less than 6 months. (Fast Trackers will complete in only 4 months)
Facebook Community to bring like minded leaders together and enhance their experience through Facebook Live sessions and weekly inspiration.

Company or team specific Group Coaching Sessions available for an additional investment.

Team Leader dashboard to easily manage and track progress for up to 10 or more licence packages.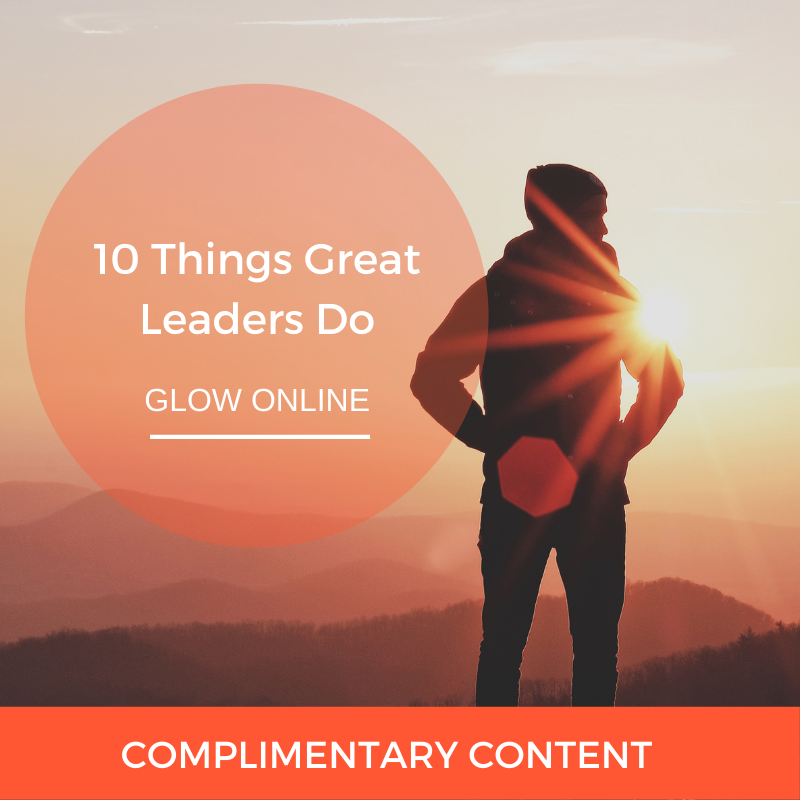 EXPERIENCE IT NOW!
10 Things Great Leaders Do
You wouldn't be here if you were not already a good leader. But I also know you want to be one of the GREATS, right?! I've got you covered in this complimentary training module. Log in and gain special access to the GLOW ONLINE Training Center where you will get to experience how easy it is to learn online from wherever you are!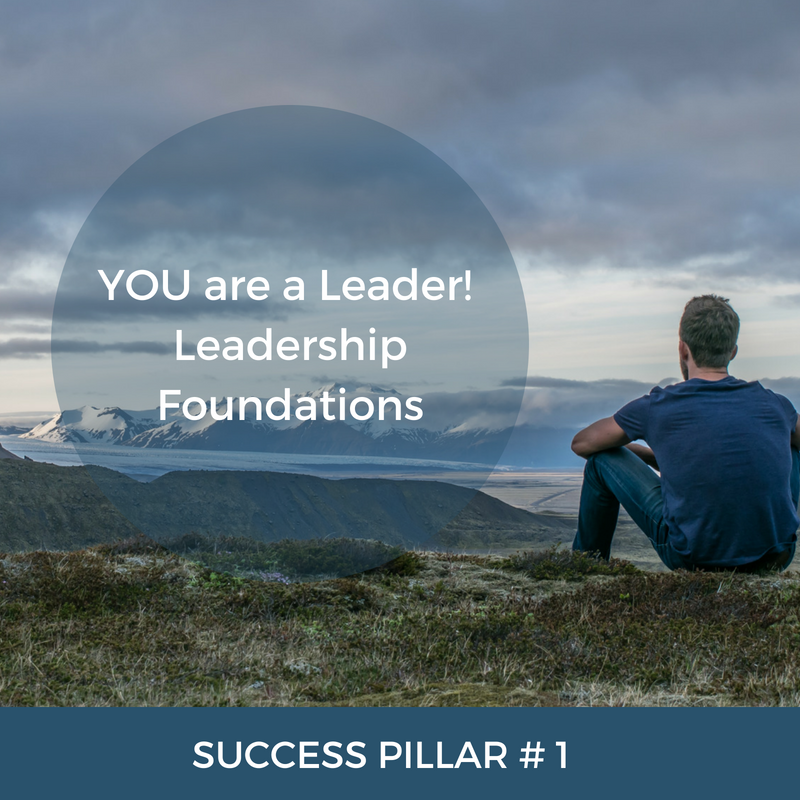 Module 1 – Be a Visionary Leader
Module 2 – Be an Inspired Leader
Module 3 – Be a Super Charged Leader
Module 4 – Be a Well Leader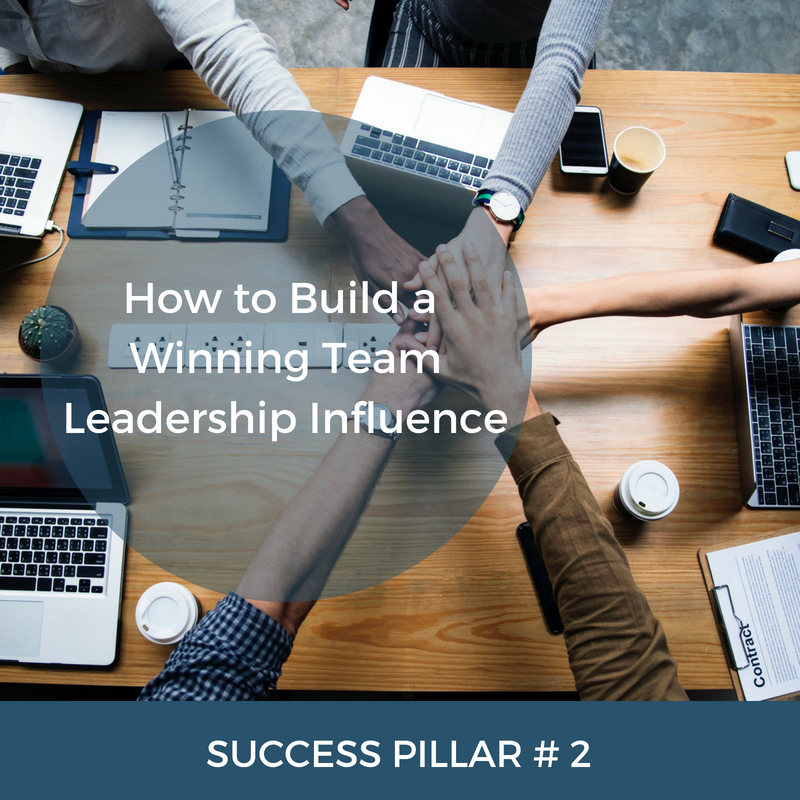 HOW TO BUILD A WINNING TEAM
Module 1 – The TALENT Model
Module 2 – Culture to Create Business Success
Module 3 – Processes to Support Culture
Module 4 – Engagement & Motivation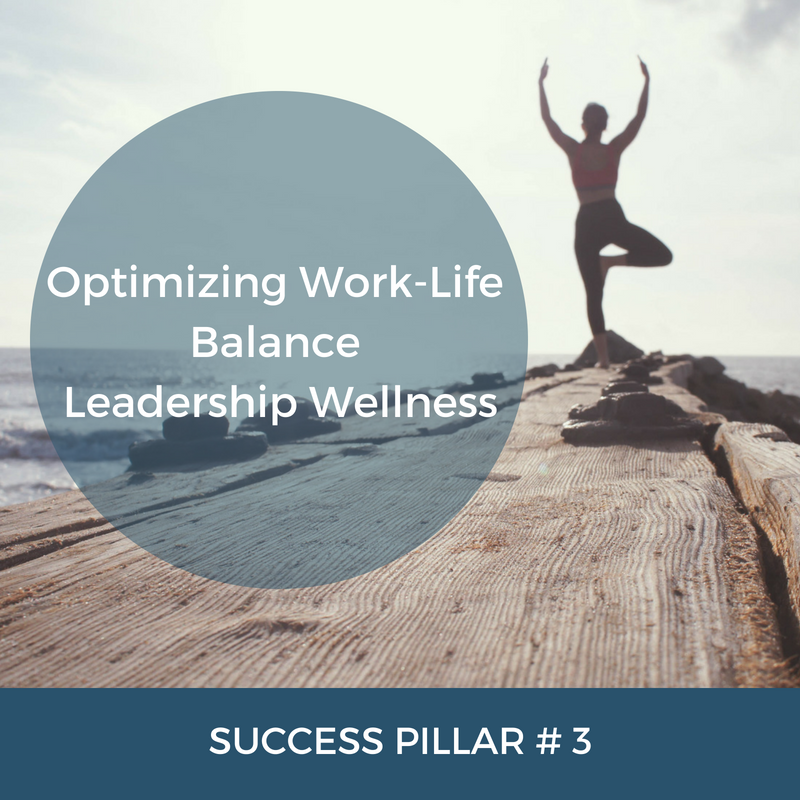 OPTIMIZING WORK-LIFE BALANCE
Leadership Wellness
Module 1 – Overcoming Stress
Module 2 – Change Leadership
Module 3 – How To Get More Done – Beyond Time Management
Module 4 – Optimize Your Power – Conflict Management & Energy Drain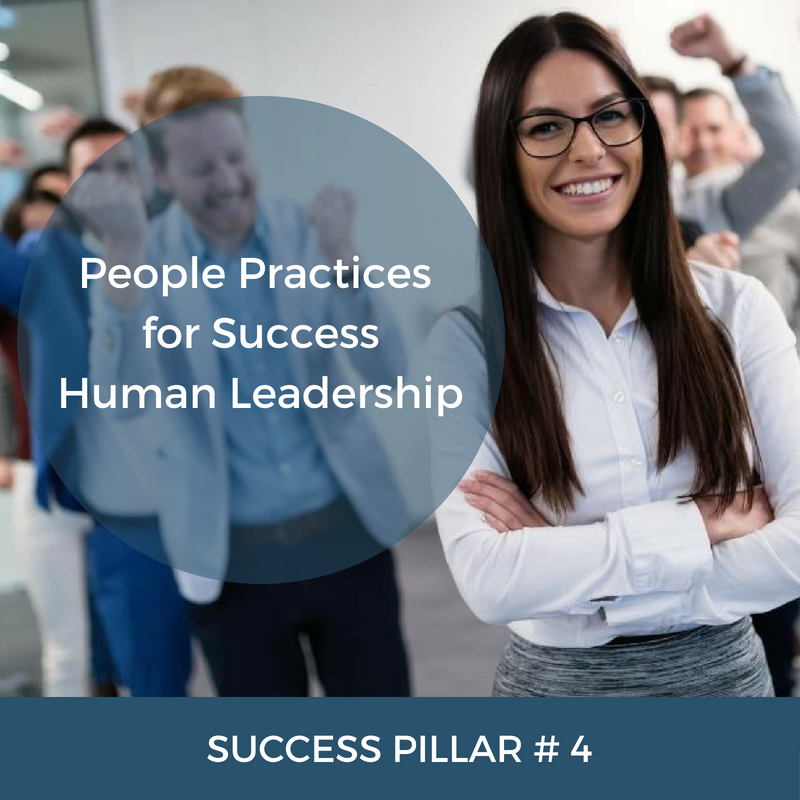 PEOPLE PRACTICES FOR SUCCESS
Human Leadership
Module 1 – Successful Recruitment
Module 2 – Successful On-boarding
Module 3 – Successful Performance Management
Module 4 – Successful Careers